Japanese mobile game superstar Nameko makes efforts in the advance to the neighborhood Asia area more. They are already popular in Taiwan and aim at Hong Kong next to there.
See Also:
Nameko cooperated with a Taiwanese fashion brand
Nameko multiplies in Hong Kong
Now, they cooperate with convenience store Circle K in Hong Kong. There are no such cute shops even in Japan. I am envious of Hong Kongers!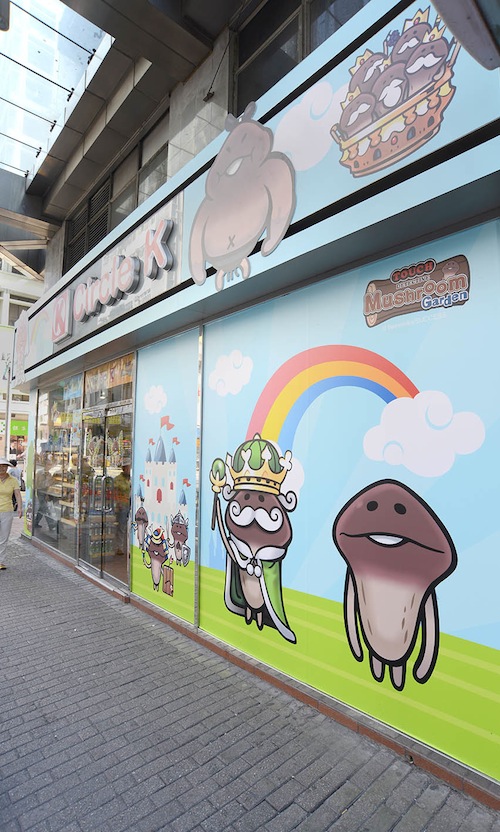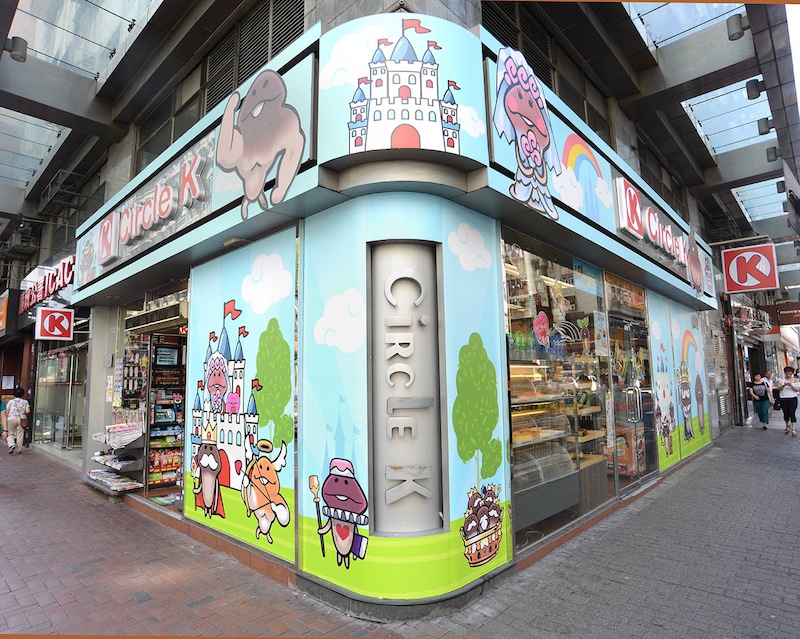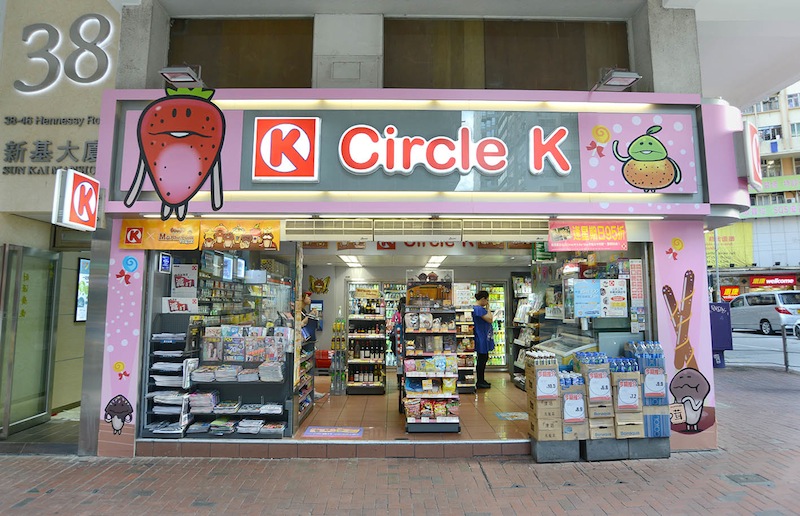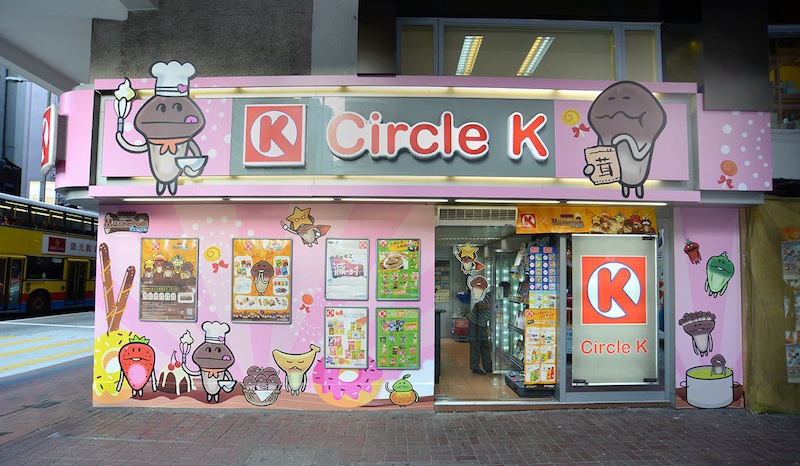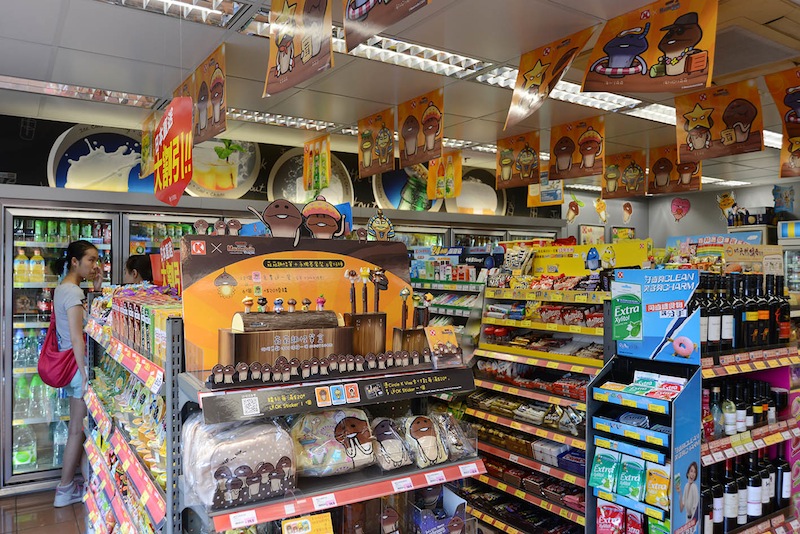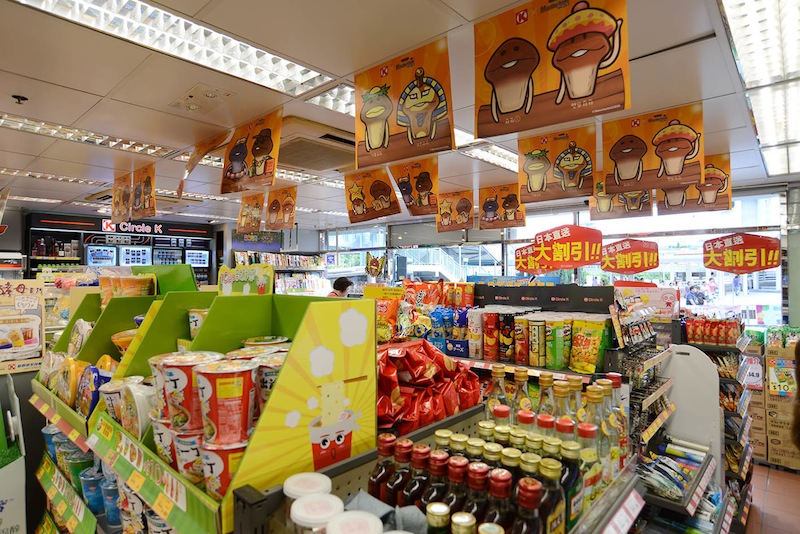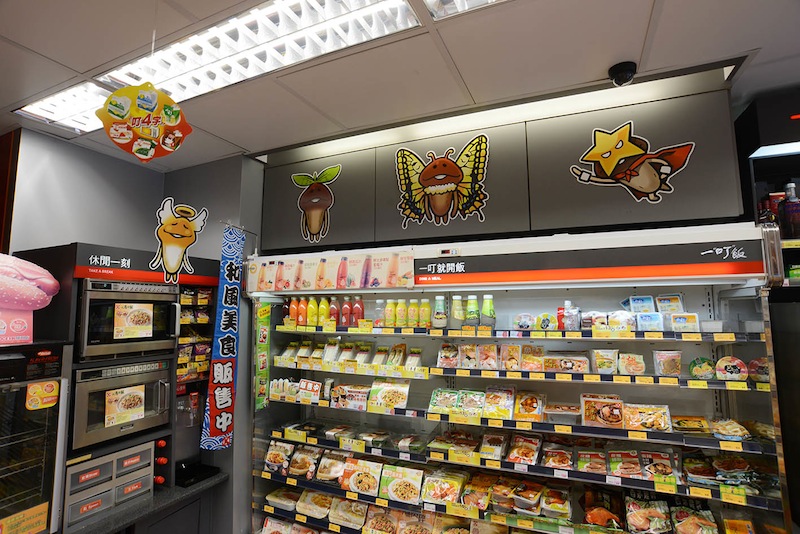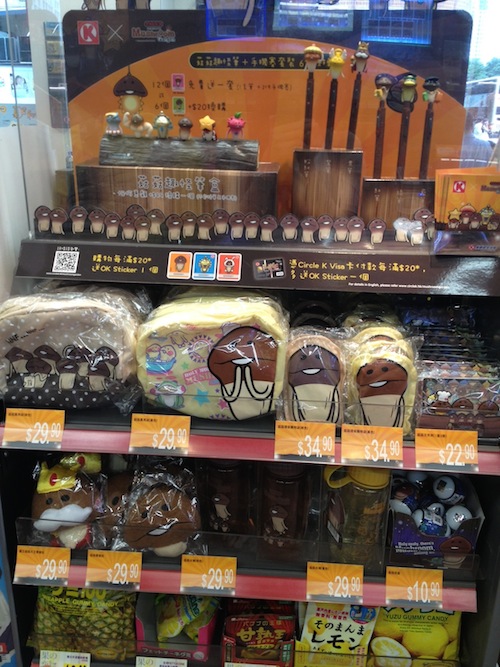 More photos are here >
Nameko official site "Name-Para ~Nameko Paradise~"
(Chinese)
Nameko and Circle K do the tie-up using Hong Kong original goods "Nameko comical pens". When customers do shopping more than the 20HK dollar in Circle K, they can get Nameko sticker. And when they collect Nameko stickers 12 pieces, they can get one kind among six kinds of Nameko comical pens. This is not sold in Japan, and is Hong Kong original limited goods made for this tie-up.
The details of the tie-up is
here
(Chinese).
Circle K sells a lot of Nameko goods like Japan to this. Furthermore, for the advertising of this, they decorate a wall surface of Kowloon Tong Station and Causeway Bay Station cutely. This has not been yet carried out in Japan, too.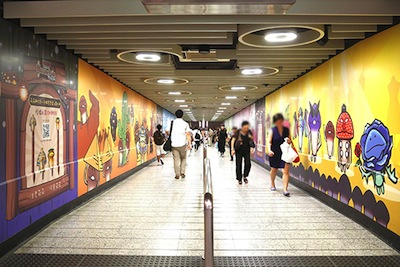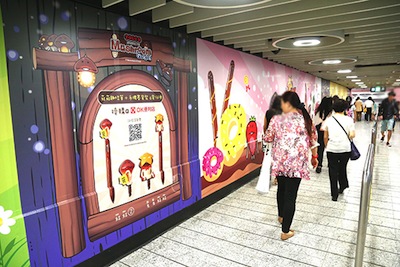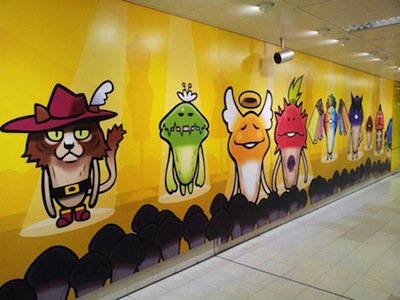 Beeworks, the developer of Nameko is interested in mainland China, Korea and Southeast Asia. They already open Nameko web shop for Korean users and open a popup shop in Dongdaemun Design Plaza in Seoul now.
See Also:
Japanese mobile game Superstar Nameko goes into Korea
Info of
popup shop in Dongdaemun Design Plaza
(Korean).